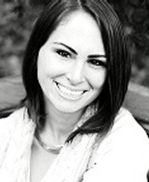 Make Meg your Realtor® and see for yourself how buying and selling can be fun, smart and simplified. 
Buying and selling your home is a big deal! I will take the time to find out what is important to you while working to align your real estate goals with reality. 
BUYERS: Whether you are a first time home buyer or a seasoned veteran, I can provide all necessary resources to make your real estate dreams come true. 
SELLERS: If you would like to know the current market value of your home, I'd be more then happy to provide you with a free Comparative Market Analysis.